Convenient, customised and creative workouts in your home, office, park or virtually at a time to suit you.
AT GYMGUYZ, we offer mobile personal training, where we welcome individuals of all fitness levels, regardless of ability, age and experience. We track your progress by regularly assessing your measurements, calorie intake and goals. We then, if necessary, will restructure your fitness plan.
Our commitment is to help you get fit and more importantly, teach you lifelong habits to ensure you will continue to look and feel your best for the rest of your life!
Achieving your fitness goals can often feel overwhelming with so many experts at different facilities giving advice on diet, exercise and even sleep. At GYMGUYZ, our personal trainers will take the burden away right from the first session and will take the time to understand your goals.  
We will determine your starting point and agree your personal targets. After that, we will work together to create a tailor-made workout plan to help you reach those goals that can be delivered at a venue of your choice whether that is your home or the local park. We will also regularly reassess your plan as you progress and achieve your goals.
We supply the equipment and training tools that you need as all our vans are stocked with all the necessary equipment for your customised workouts. By choosing GYMGUYZ, we save you money on gym equipment and gym memberships by just focusing on you and achieving realistic objectives.
GYMGUYZ welcomes individuals of all fitness levels regardless of ability, age and experience. We are committed to helping you get fit and we strive to teach our clients lifelong habits so they can continue feeling their best for the rest of their lives.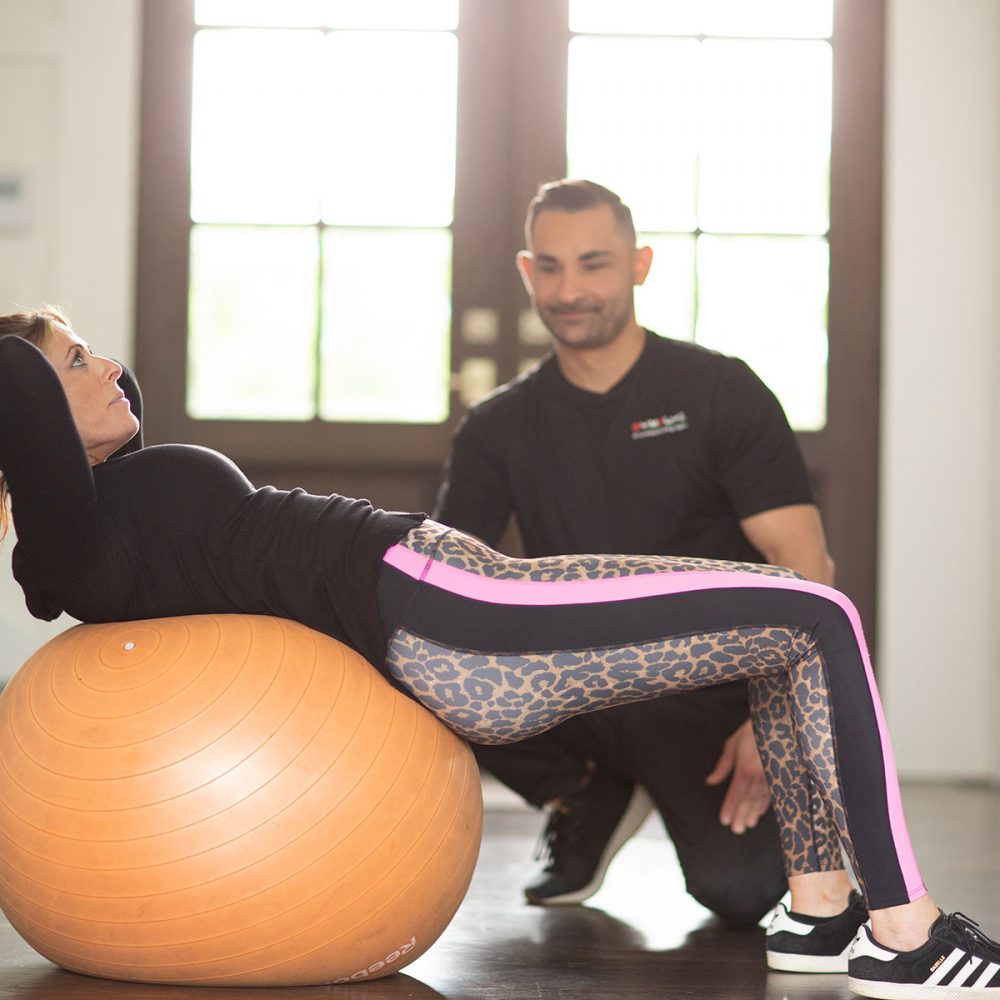 HOW DO WE SET OURSELVES APART FROM GYMS AND PERSONAL TRAINERS?